Senior Bowl Rewind and Coaching Carousel Update: A Blitz Podcast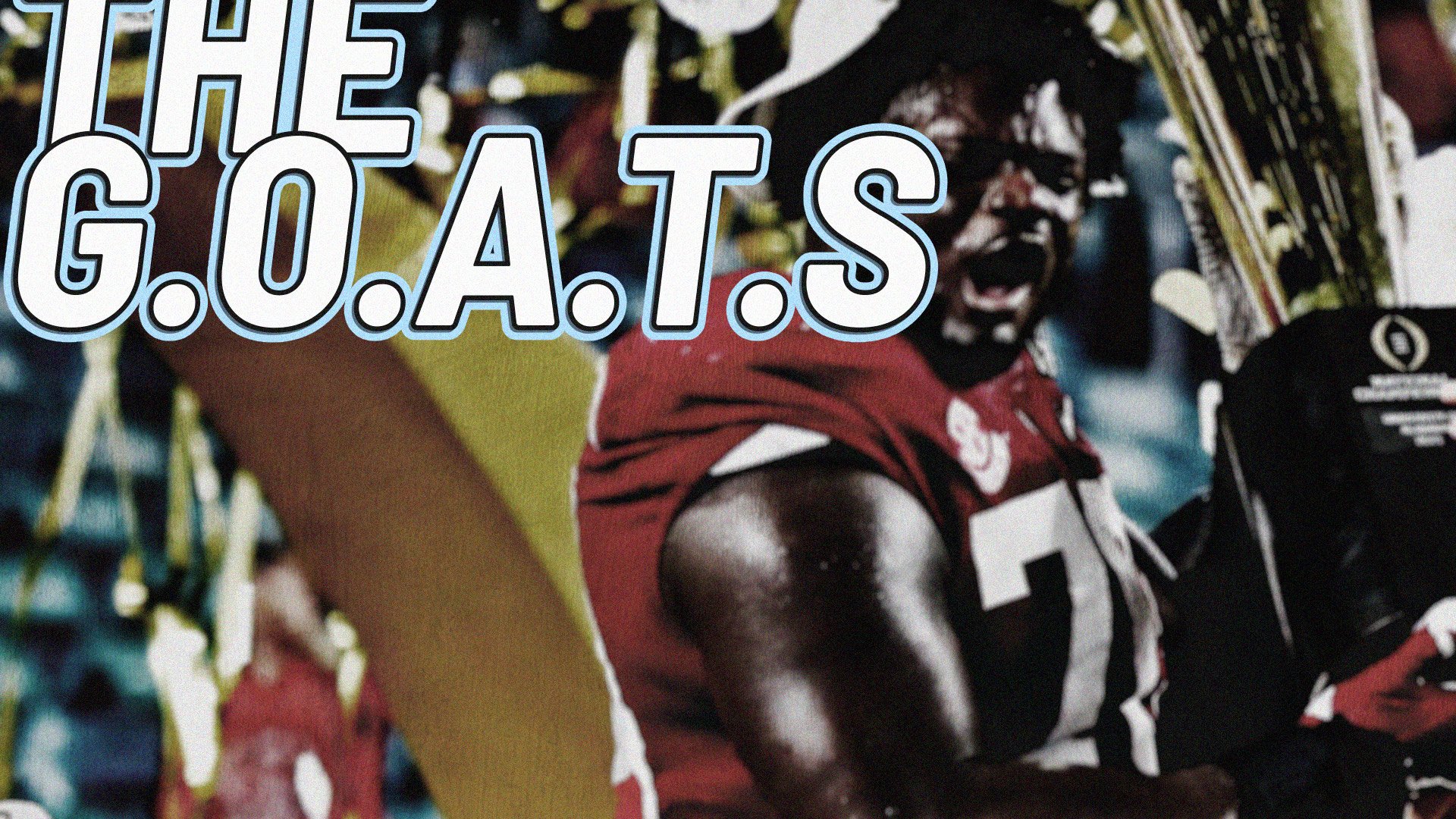 After a couple week break following the national championship, the Blitz podcast crew returns to dissect the 2021 Senior Bowl and the coaching carousel.
That long and dreary time of the year is here as college football's offseason is officially upon us with draft season kicking off with the Senior Bowl and the coaching carousel continuing to go round-and-round.
But after the last year of what ifs? about the college football season in the wake of the raging COVID-19 pandemic – and pondering at times if it was even worth playing the season – we are thrilled to get back to somewhat normalcy with offseason talk.
We kick off this week's episode of the Saturday Blitz Podcast with a brief recap of the 2021 Reese's Senior Bowl. The Senior Bowl is one of our favorite weeks of the year as it unofficially kicks off draft season, and provides a platform for a number of players who flew under the radar during their college football careers.
It also gives us an opportunity to laugh at the unsuspecting draft scouts who don't actually watch college football and are surprised by the prowess of such players as North Carolina's Michael Carter and Wake Forest's Boogie Basham. Every NFL team should have a designated college football fan they rely on to prevent their teams from doing dumb things – like taking Mitch Trubisky over Deshaun Watson, for example.
In the second segment this week, we discuss what potential college football realignment could look like in the future, particularly in the wake of the leaked emails from Boise State discussing the potential for a move to the AAC.
As we all know, all it takes is one domino to fall to knock over a lot more. A Boise State move could have massive ramifications that reverberate across the country.
In our final segment this week, we examine the coaching carousel up to this point. With Tennessee recently poaching UCF's Josh Heupel out of Orlando, the coaching carousel isn't done spinning yet. We both expect the Knights to poach a sitting head coach to keep the carousel moving.
Which coaching hires have we liked so far? And which have baffled us? We offer our takes on the best and worst coaching moves so far this offseason.
The Saturday Blitz Podcast goes live every Wednesday morning. You can reach John Mitchell at @jlmitchell93 and Zach Bigalke at @zbigalke on Twitter.